Bold power and glorious majesty are wrapped around her as she laughs with joy over the latter days.  Her teachings are filled with wisdom and kindness as loving instruction pours from her lips.

Proverbs 31:25-26 TPT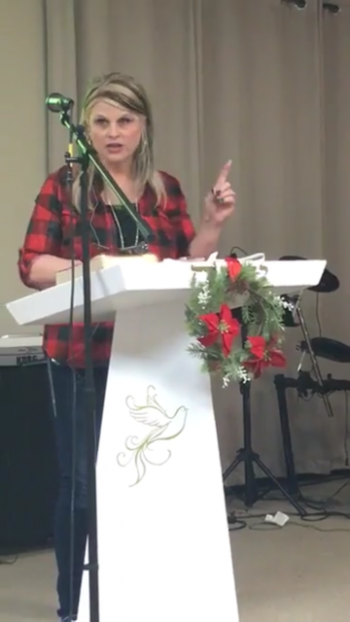 I am always ready to share the love and grace of our Lord wherever I am positioned and to whomever I encounter.  I welcome the opportunity to minister and share biblical truths and encouragement at your event. Let's discuss and plan!  Please contact me for availability, and together let us labor in the work of the Kingdom!